Can You Name All the Pokémon Neo? (Japanese: ポケモン言えるかneo?) is a single-style album, released on June 28, 2000. The songs are sung by Suzukisan (a Pokémon rap group made up of Imakuni?, Kobayashi!, and Raymond), and the Pokémon Kids.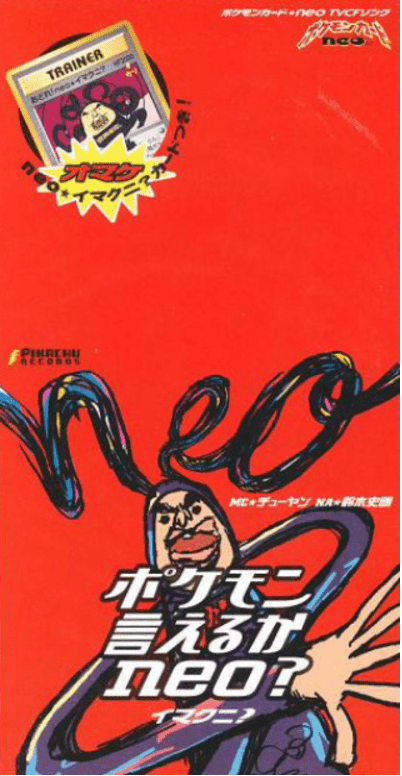 The CD came with an exclusive promo card, Dance! Neo Imakuni. Even though it's a trainer card, it has 2000 HP (although the card says it cannot be played as a Pokemon).
Imakuni? performed the first track of the album at the 2000 International Tropical Mega Battle event to participants and their guests.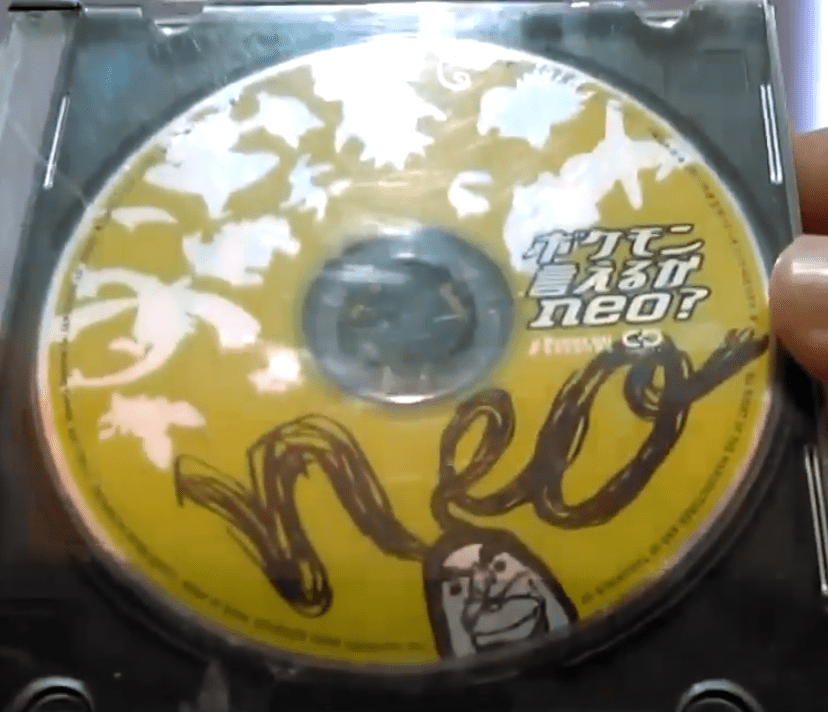 Tracks
Can You Name All the Pokémon Neo? (Pokémon IerukaNEO?) [5:33]
Ne-o-e-oh! [4:10]
Can You Name All the Pokémon Neo? (Karaoke) (Pokémon IerukaNEO? (Karaoke)) [5:34]
Ne-o-e-oh! (Karaoke) [4:06]
Music Video